Women Inspiring and Elevating Leadership in Diabetes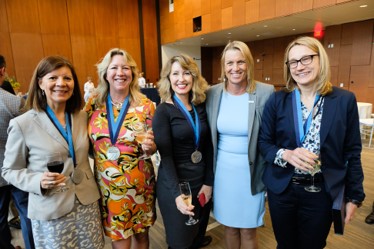 Our goal is to host organized activities for our membership and wider diabetes professional communities, and to generate focused partnership with existing professional societies who wish to support these efforts and/or develop their own membership engagement groups for women.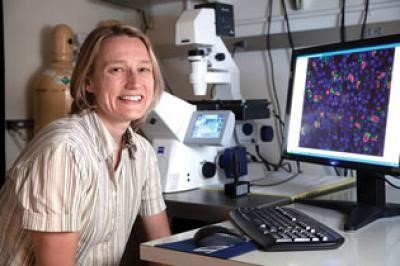 Diversity, Equity, Inclusion, and Accessibility (DEIA)
WIELD is committed to DEIA for all. In addition to promoting gender equity, WIELD values and supports diversity pertaining to race/ethnicity, gender identity, sexual orientation, disability, nationality, culture, age, religious affiliation, and socioeconomic status. We strive to make our programs and advocacy efforts inclusive, accessible, and valuable to people with all backgrounds, perspectives, and experiences.